Thought I would start this thread as its that time of the year again, where now just 1 week away from the first team unveiling there new car for 2020 and 2 weeks away from the beginning of pre-season testing.
In other recent news its been announced that Racing Point will be rebranded as Aston Martin next year: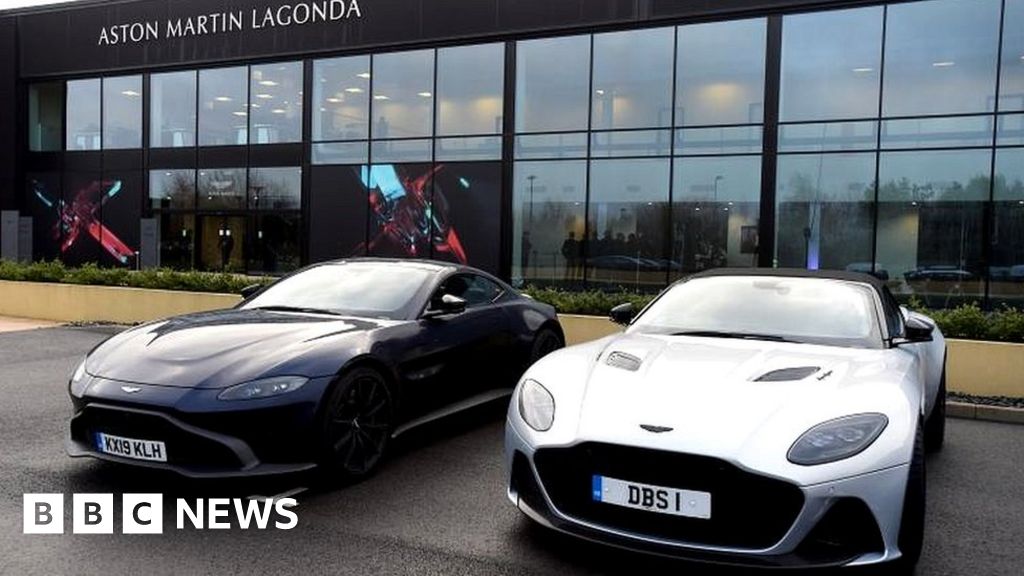 Racing Point F1 team co-owner Lawrence Stroll's consortium will inject emergency cash into the carmaker.
www.bbc.co.uk
Also Formula E has announced that there Chinese round has been cancelled because of the coronavirus outbreak: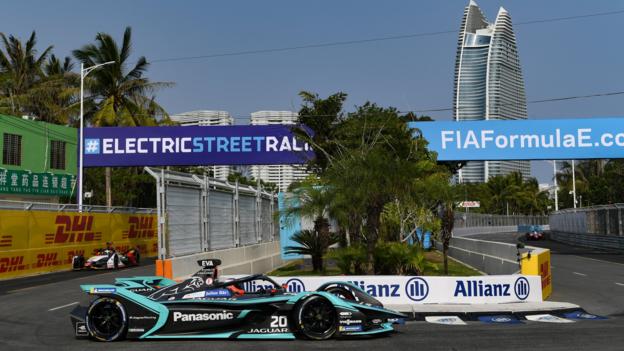 The all-electric Formula E championship calls off its forthcoming race in China as a result of the coronavirus outbreak.
www.bbc.co.uk
You have to wonder now if F1 can really avoid cancelling there Chinese race as well.
And lastly something that'll píss off the Hamilton fans no doubt (
@Steve Jackson
&
@Erti147
), Mad Max has come out and said today: 'Hamilton's Good, but not God'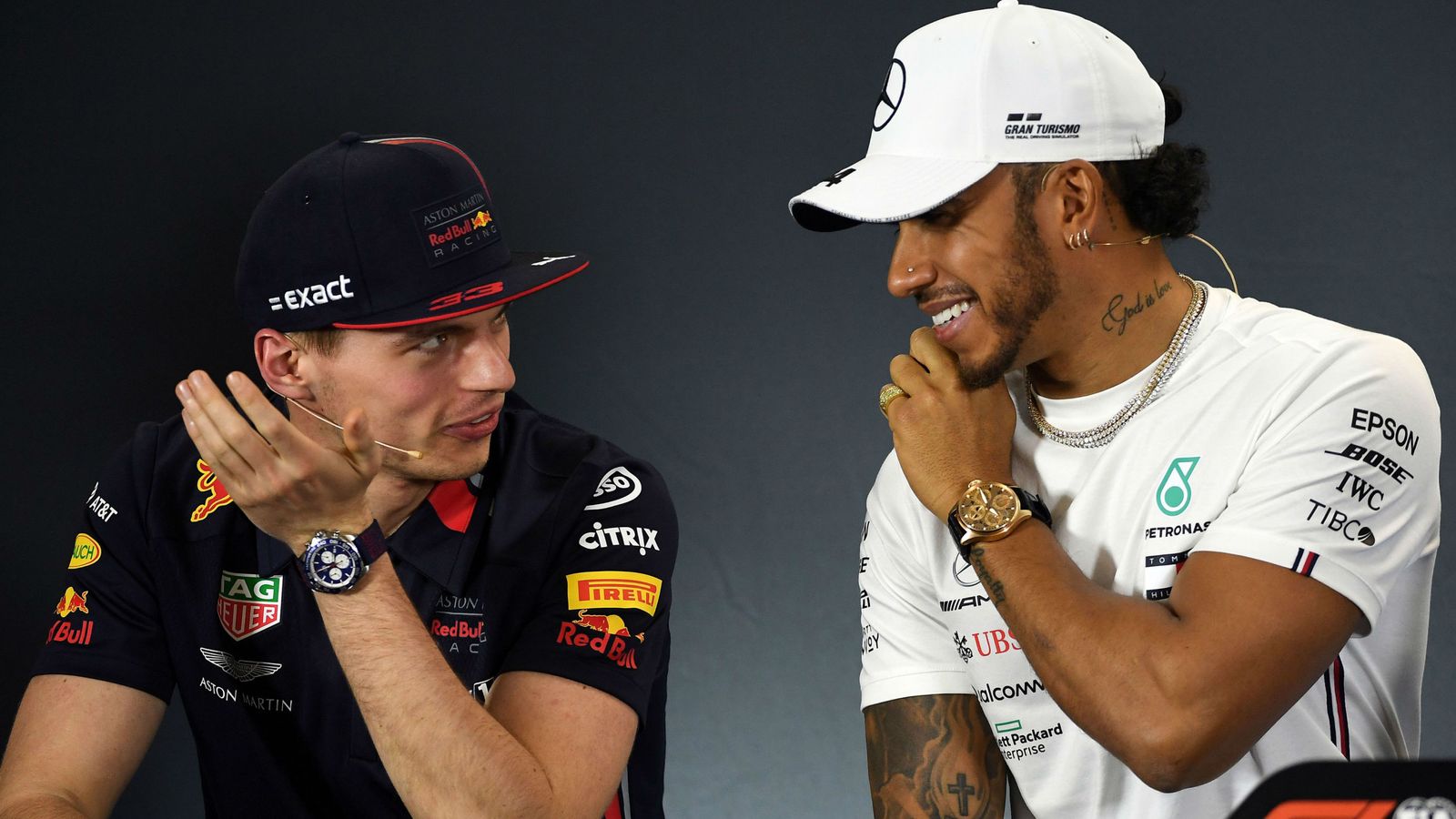 Max Verstappen says he is targeting Lewis Hamilton's crown in 2020, describing Formula 1's six-time world champion as
www.skysports.com
Yes I agree Mad Max, Hamilton definitely isn't 'God' but to say he's just 'Good' is taking the Michael, he should have gone for 'Very Good' perhaps.
Last edited: