4 times PC Project Cars 2 Champion
AOR Assetto Corsa Competizione GT3 Leagues - Season 1
Custom Liveries
​
This is the thread to submit your custom liveries for AOR's ACC GT3 League, Season 1!
For a guide on how to create (and test) a custom Skin, please visit:
Want to change your ACC car's livery but don't know how? Here's a handy tutorial giving you all the info you need to start personalizing your car!
felixdicit.com
Once you have created your custom skin, please save the file using your Steam PlayerID, ie:
76561197962979789.json
Then take a screenshot of your livery, and add them both to a post here, and provide a link.
Please also mention the race number that you wish to use. (0 - 999)
This will be on a first come = first served bases, so please check if anyone else has already taken the number.
Post format should be similar to the below example:
AndrexUK
Car#: 55
File:
76561197962979789.json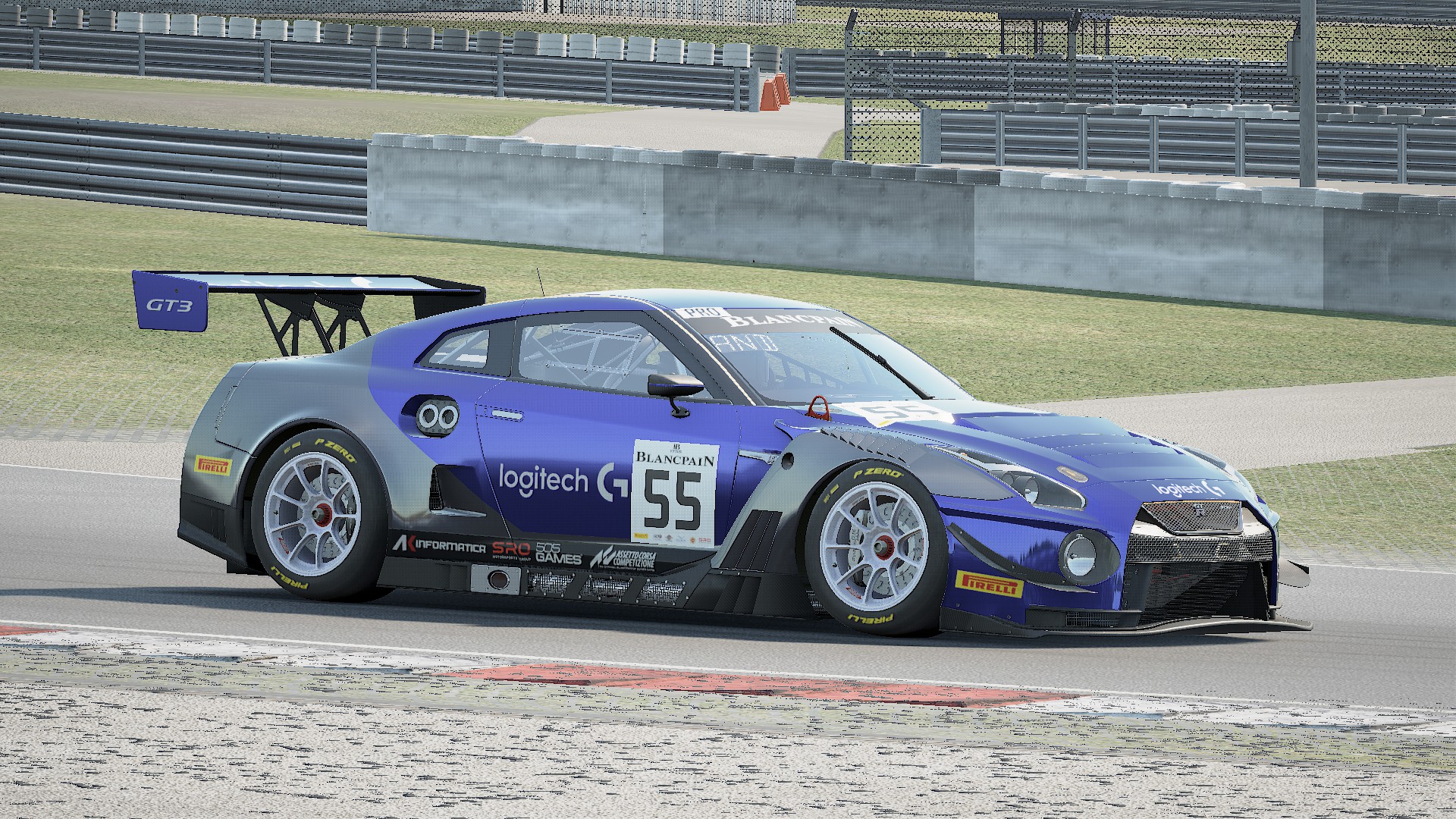 PS, I don't want a grid of Pink cars.
Your post will be approved (agree), or not (disagree) by a Co-ordinator.