AOR Formula 3 Championship Season 1
Round 3: Brands Hatch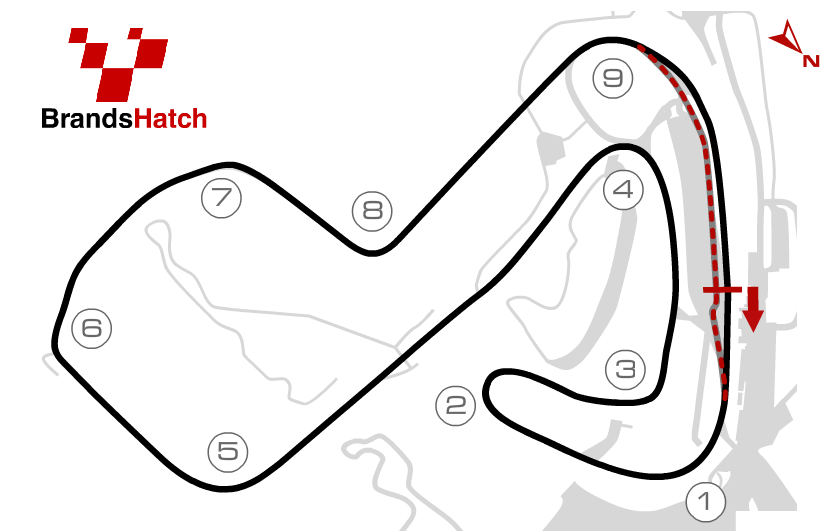 Information:


Date:
11th January 2019
Time:
19:20 GMT Practice, 20:30 GMT Qualifying, approx 20:40 GMT Feature Race, approx 21:30 Sprint Warm Up, approx 21:40 Sprint Race
Remember to let us know
in advance in the absence PM
if you are unable to attend the race!
Circuit:


Track:
Brands Hatch Circuit - Grand Prix
Time of Day:
08:51
Date:
01/04/2019
Weather:
To be updated in comments with practice results
Stuff:
- It's the first F3 race of 2019, so happy new year to all those who only do this league and not the FR 3.5 as well!
- Woooooooooooooooooooooooooooooooooooooooooooooooooooooooooooooooooooooooooooooooooo!
- That is all.
- P.S, let's hope the damned Beta UI has fixed itself in some way. I highly doubt it has though, so any weather/time of day settings are *subject to change.
Standings:
Drivers Championship
Teams Championship
2