iRacing Coordinator
Staff member
iRacing Coordinator
AOR Formula 3 Championship Season 2
Round 1: Imola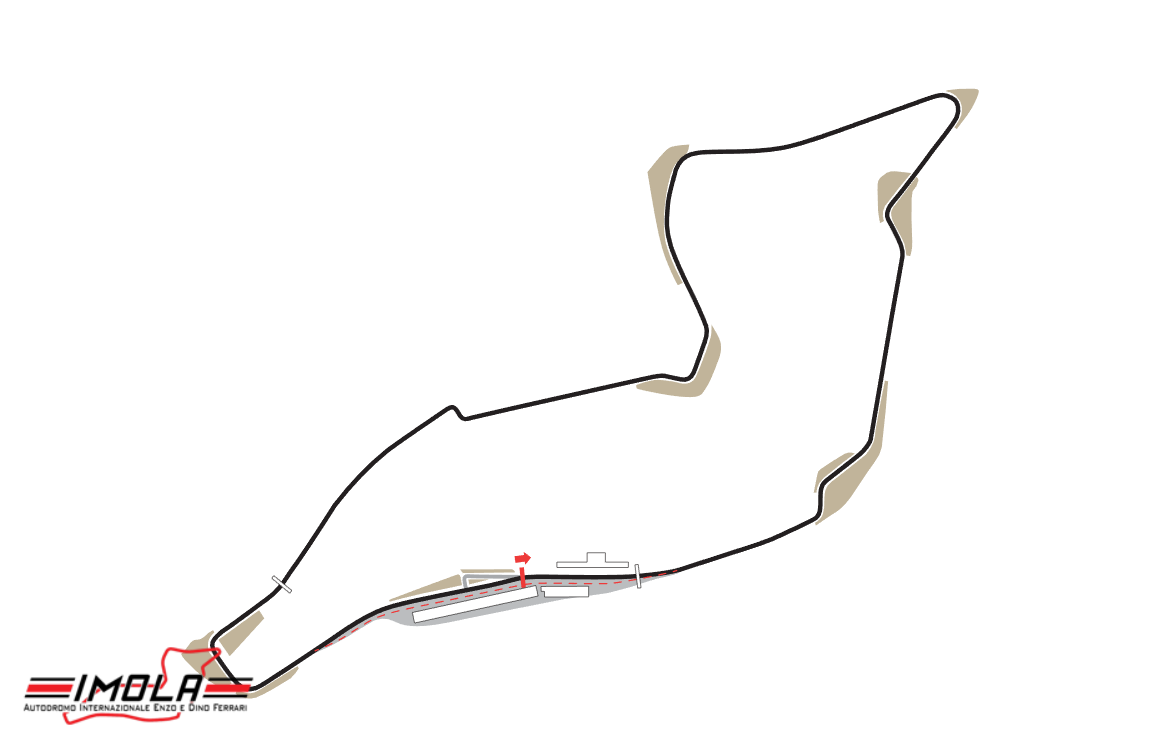 Information:
Date:
15th March 2019
Time:
19:20 GMT Practice, 20:30 GMT Qualifying, approx 20:40 GMT Feature Race, approx 21:30 Sprint Warm Up, approx 21:45 Sprint Qualifying, approx 21:50 Sprint Race
Remember to let us know
in advance in the absence PM
if you are unable to attend the race!
Circuit:
Track:
Autodromo Internazionale Enzo e Dino Ferrari - Grand Prix
Date:
1st April 2019
Time of Day:
08:50
Weather:
To be updated in comments
Stuff:
We enter into our first full length season with the F3 car, which also brings with it the first full season with the updated race night format.
Rene Osterkamp once again enters into a new season as the reigning champ, but with a strong looking field, can Rene hold onto the top spot? Find out on the next episode of Dragonball Z.
Standings:
Drivers Championship
Season to start
Teams Championship
Season to start