iRacing Leagues Main Overseer
Staff member
Moderator
iRacing Coordinator
AOR Formula 3 Championship Season 2
Round 11: Watkins Glen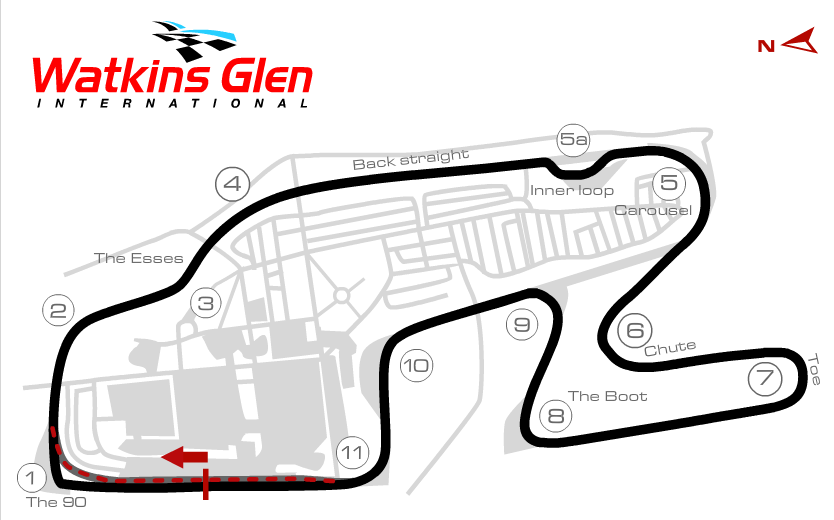 Information:
Date:
24th May 2019
Time:
19:20 BST Practice, 20:30 BST Qualifying, approx 20:40 BST Feature Race, approx 21:30 Sprint Warm Up, approx 21:45 Sprint Qualifying, approx 21:50 Sprint Race
Remember to let us know
in advance in the absence PM
if you are unable to attend the race!
Circuit:
Track:
Watkins Glen International - Boot
Date:
25th May 2019
Time of Day:
14:55
Weather:
To be updated in comments
Additional Note:
RIP to a true legend of Motorsport, Niki Lauda. Even though I am someone who never got to see the man drive live, his story is still incredibly motivating and inspirational to me. Everything he ever did for the sport will never be forgotten, and his presence in the paddock will be missed greatly.
Standings:
Drivers Championship
Teams Championship