iRacing Leagues Main Overseer
Staff member
Moderator
iRacing Coordinator
AOR Formula 3 Championship Season 2
Round 12: Laguna Seca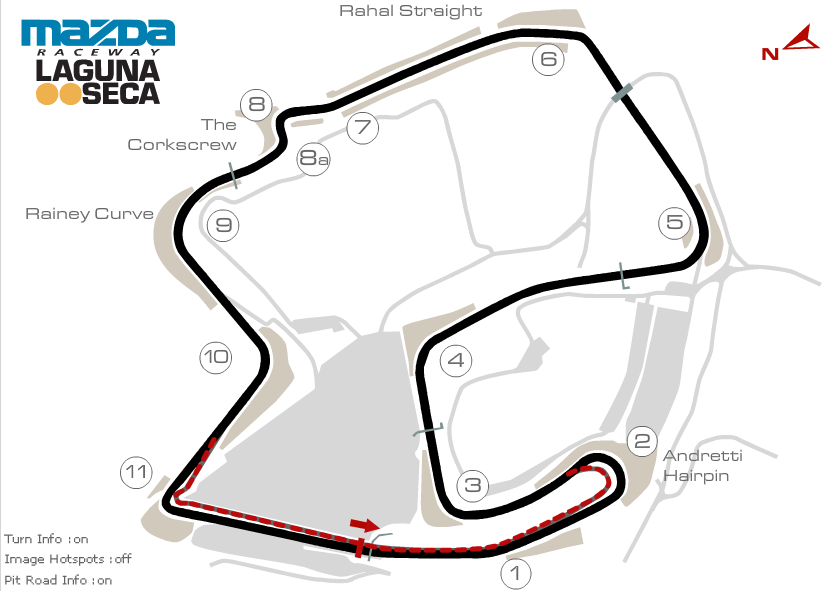 Information:
Date:
31st May 2019
Time:
19:20 BST Practice, 20:30 BST Qualifying, approx 20:40 BST Feature Race, approx 21:30 Sprint Warm Up, approx 21:45 Sprint Qualifying, approx 21:50 Sprint Race
Remember to let us know
in advance in the absence PM
if you are unable to attend the race!
Circuit:
Track:
WeatherTech Raceway at Laguna Seca - Full Course
Date:
1st June 2019
Time of Day:
18:21
Weather:
To be updated in comments
Stuff:
If my calculations are not mistaken, with drop weeks applied, Paul Ilbrink has taken the title in his rookie season. So congratulations to Paul on taking the title. This is the first time since Season 7 of the FR 2.0 that a driver outside of SimRC has taken the title in the open wheel leagues.
Assuming the calculations are mistaken... Lol, my bad. But I think it's all good.
Standings:
Drivers Championship
Teams Championship