iRacing Coordinator
Staff member
iRacing Coordinator
AOR Formula 3 Championship Season 3
Round 1: Imola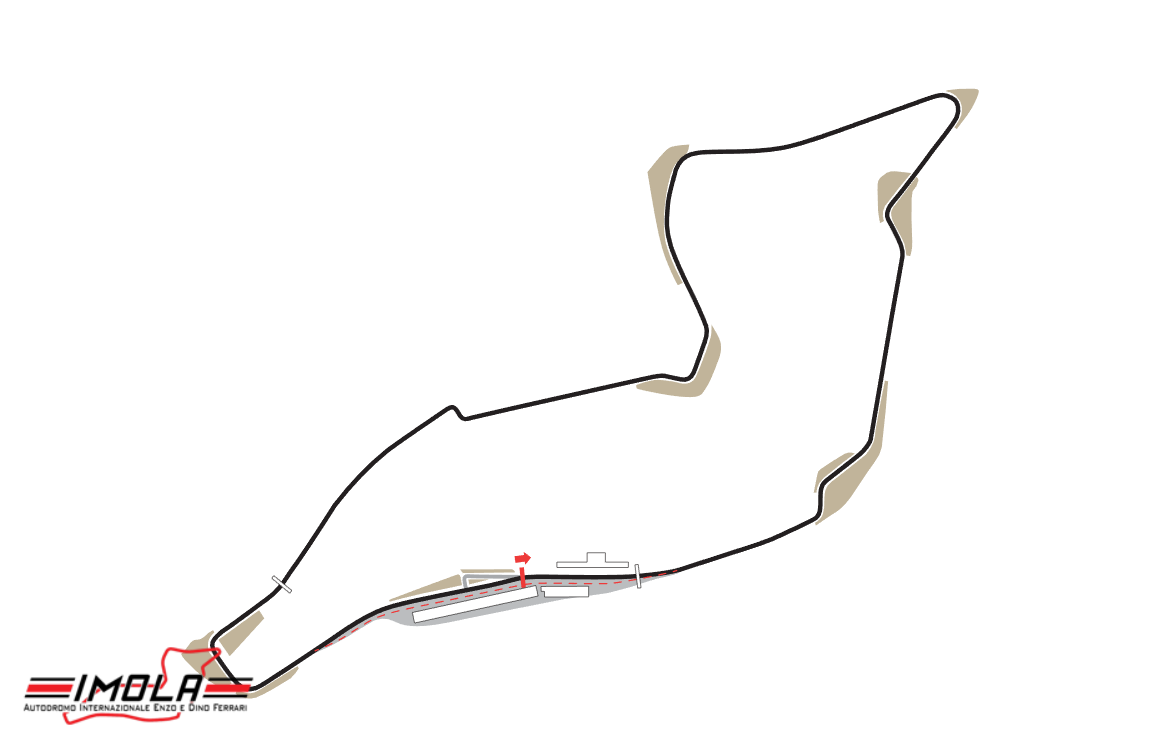 Information:
Date:
14th June 2019
Time:
19:20 BST Practice, 20:30 BST Qualifying, approx 20:40 BST Feature Race, approx 21:30 Sprint Warm Up, approx 21:45 Sprint Qualifying, approx 21:50 Sprint Race
Remember to let us know
in advance in the absence PM
if you are unable to attend the race!
Circuit:
Track:
Autodromo Internazionale Enzo e Dino Ferrari - Grand Prix
Date:
15th June 2019
Time of Day:
19:20
Weather:
To be updated in comments
Stuff:
For the first time since Season 7 of the Formula Renault 2.0, we had a championship winner from a team that wasn't SimRC, with Paul Ilbrink winning it for Radicals Online. Radicals Online also took the teams title as well.
Standings:
Drivers Championship
Season to start
Teams Championship
Season to start