iRacing Coordinator
Staff member
iRacing Coordinator
AOR Formula 3 Championship Season 3
Round 10: Silverstone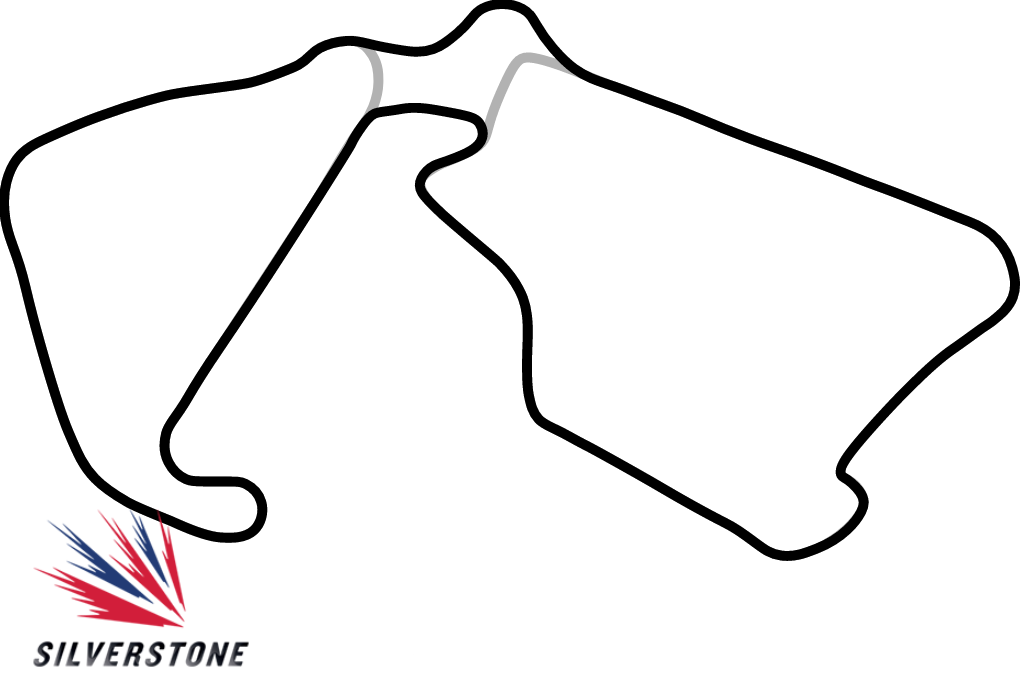 Information:
Date:
16th August 2019
Time:
19:20 BST Practice, 20:30 BST Qualifying, approx 20:40 BST Feature Race, approx 21:30 Sprint Warm Up, approx 21:45 Sprint Qualifying, approx 21:50 Sprint Race
Remember to let us know
in advance in the absence PM
if you are unable to attend the race!
Circuit:
Track:
Silverstone Circuit - Grand Prix
Date:
17th August 2019
Time of Day:
18:40 (might change)
Weather:
Dynamic
Stuff:
- It's a bomb, the round object is a bomb. I will continue to monitor the situation and report back with any new information I find out. Obviously it goes without saying that there will be no stuff this week. Sorry all, i'll try for next week.
Standings:
Drivers Championship
Teams Championship