iRacing Coordinator
Staff member
iRacing Coordinator
AOR Formula 3 Championship Season 3
Round 5: Mosport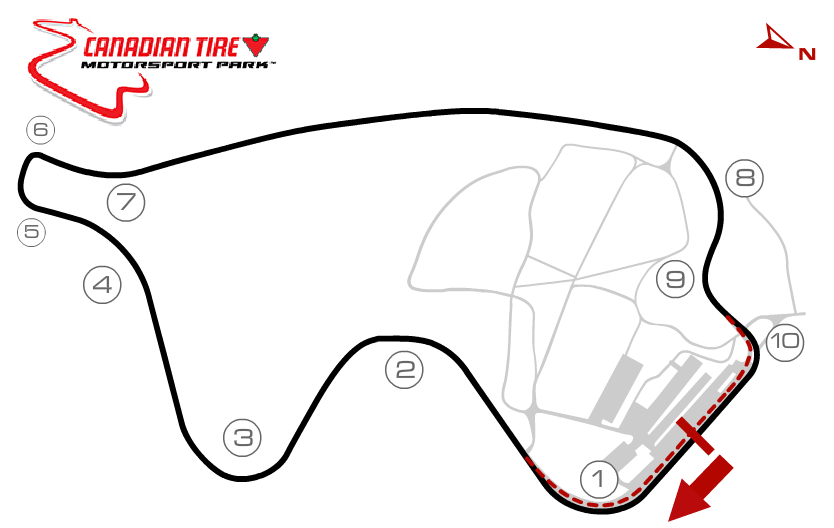 Information:
Date:
12th July 2019
Time:
19:20 BST Practice, 20:30 BST Qualifying, approx 20:40 BST Feature Race, approx 21:30 Sprint Warm Up, approx 21:45 Sprint Qualifying, approx 21:50 Sprint Race
Remember to let us know
in advance in the absence PM
if you are unable to attend the race!
Circuit:
Track:
Canadian Tire Motorsports Park
Date:
13th July 2019
Time of Day:
07:50
Weather:
Dynamic
Stuff:
- Sorry guys, no stuff again this week. My stuff creator came in but it was set to Spanish and I have no idea how to change it back to English as the instructions are also in Spanish, and no hablo Español. Yo hablo un poco Español... I think?
Standings:
Drivers Championship
Teams Championship