iRacing Coordinator
Staff member
iRacing Coordinator
AOR Formula Renault 2.0 Championship Season 10
Round 10: Bathurst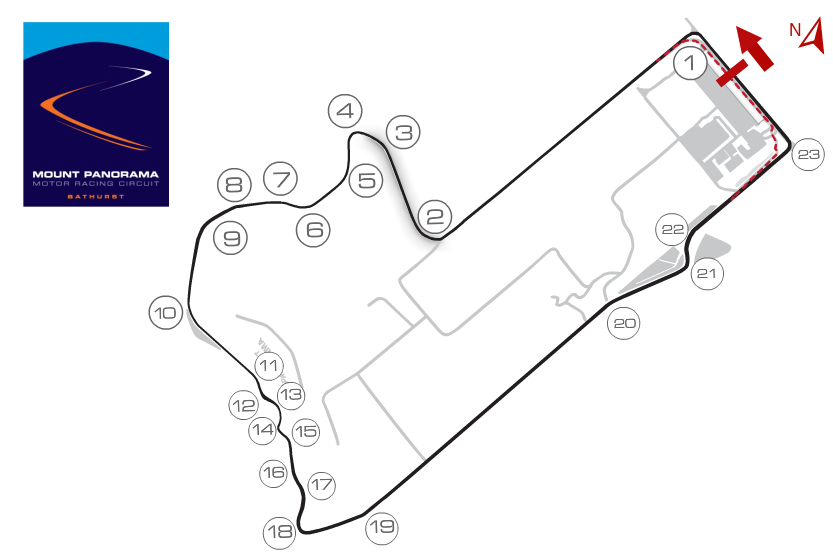 Information:


Date:

17th August 2018

Time:

19:20 BST Practice, 20:30 BST Qualifying, approx 20:40 BST Feature Race, approx 21:30 Sprint Warm Up, approx 21:40 Sprint Race

Remember to let us know

in advance in the absence PM

if you are unable to attend the race!

Circuit:


Track:

Mount Panorama Circuit

Time of Day:

Morning

Weather:

To be updated in comments

Stuff:

- This will be round 10 of the 10th season of Formula Renault 2.0. That may not mean anything, but there are typically 12 rounds in a season. That could be relevant, but who knows?

- The creation of this thread is the biggest thing happening in the world of racing today, absolutely nothing else today could possibly be more prominent that this.

- Bathurst, despite popular belief, is quite hilly.

- Mate

Standings:

Will update when fixed.