iRacing Leagues Main Overseer
Staff member
Moderator
iRacing Coordinator
AOR Formula Renault 2.0 Championship Season 10
Round 8: Belle Isle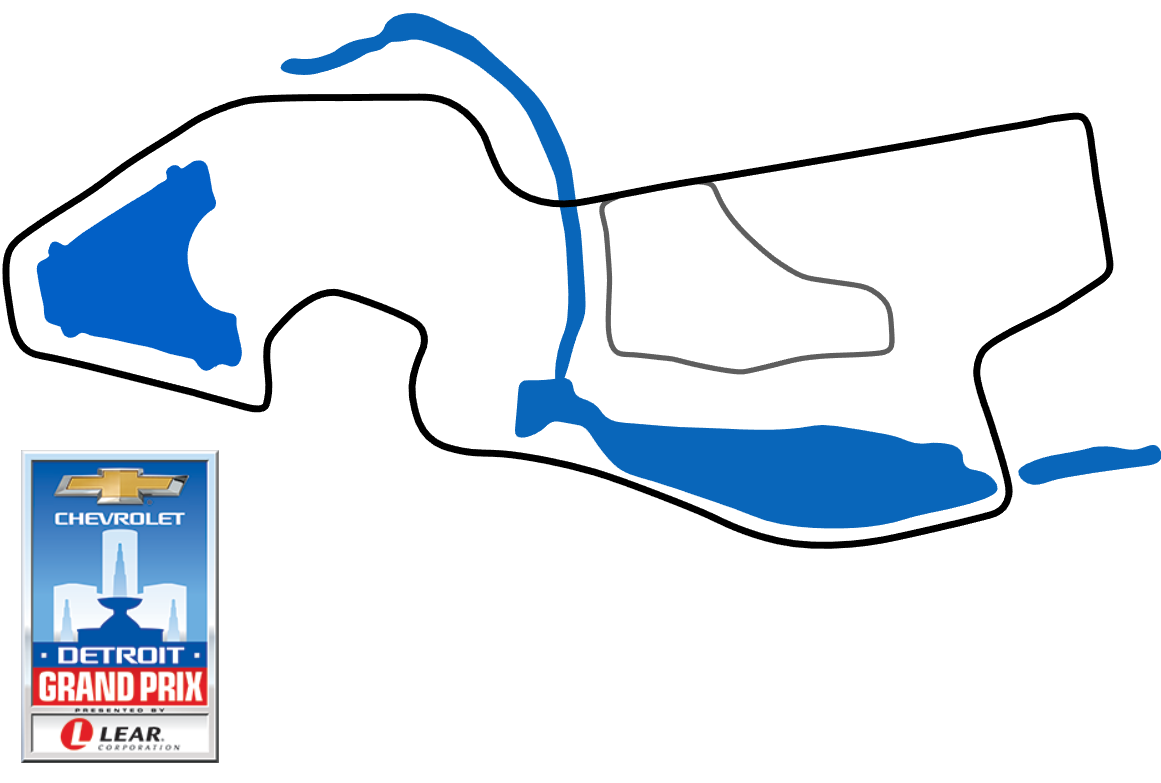 Information:


Date:

3rd August 2018

Time:

19:20 BST Practice, 20:30 BST Qualifying, approx 20:40 BST Feature Race, approx 21:30 Sprint Warm Up, approx 21:40 Sprint Race

Remember to let us know

in advance in the absence PM

if you are unable to attend the race!

Circuit:


Track:

Detroit Grand Prix at Belle Isle - Belle Isle

Time of Day:

Late Afternoon

Weather:

To be updated in comments

Stuff:

- First time racing at a new track since the last time.

- This will be the first time on what could be argued to be a proper street circuit, with Gilles-Villeneuve being the only other track to come close.

- Is bumpy

- The track info on iRacing says that it has 14 turns. The background section says that it is a '2.35 mile, 13-turn circuit.' I don't believe that 13 = 14, but I can't be 100% certain on that.

Standings:

Will update when fixed.