iRacing Leagues Main Overseer
Staff member
Moderator
iRacing Coordinator
AOR Formula Renault 2.0 Championship Season 11
Round 10: Belle Isle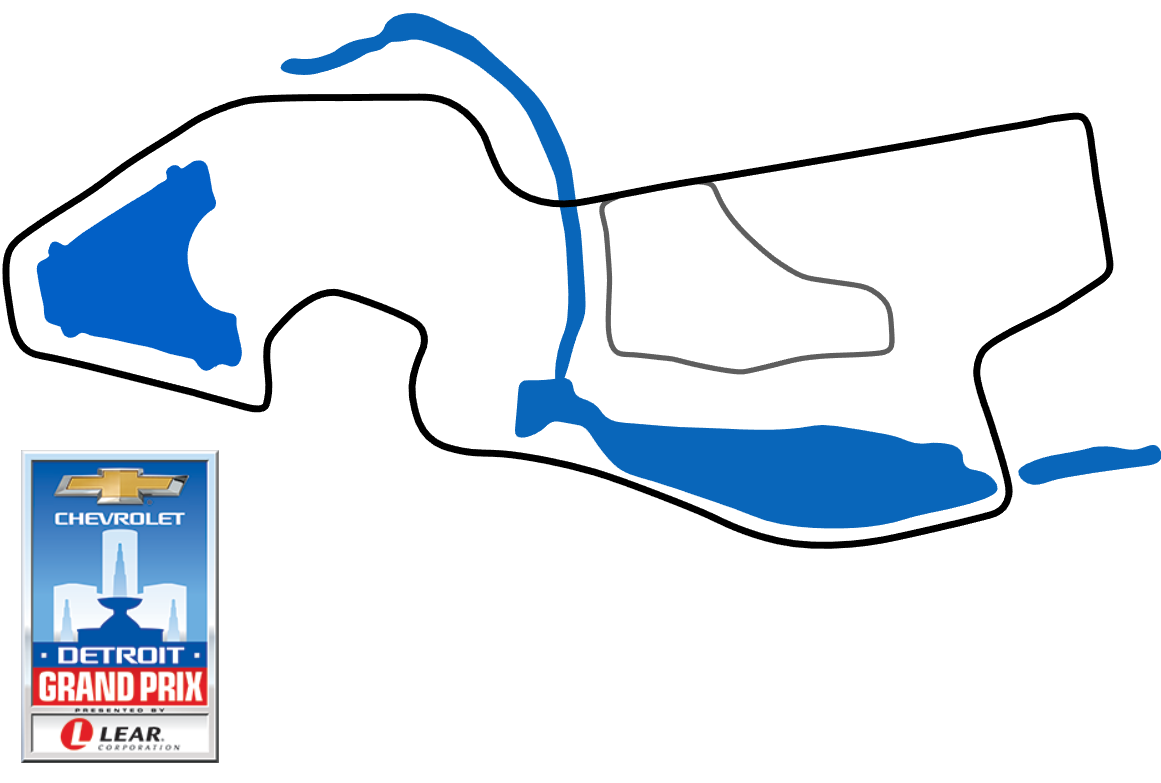 Information:


Date:

16th November 2018

Time:

19:20 GMT Practice, 20:30 GMT Qualifying, approx 20:40 GMT Feature Race, approx 21:30 Sprint Warm Up, approx 21:40 Sprint Race

Remember to let us know

in advance in the absence PM

if you are unable to attend the race!

Circuit:


Track:

Detroit Grand Prix at Belle Isle - Belle Isle

Time of Day:

Morning

Weather:

To be updated in comments

Stuff:

- Zandvoort saw a 10th different winner

- This post is late, like the American's during WW2...
- This track is like if Sebring's turn 17 was a whole track. Is bumpy yo.
Standings:
Drivers Championship
Teams Championship
Tier Championships
Results to the tier championships can be found
here
, in the main results page