AOR Formula Renault 2.0 Championship Season 9
Round 11: Montreal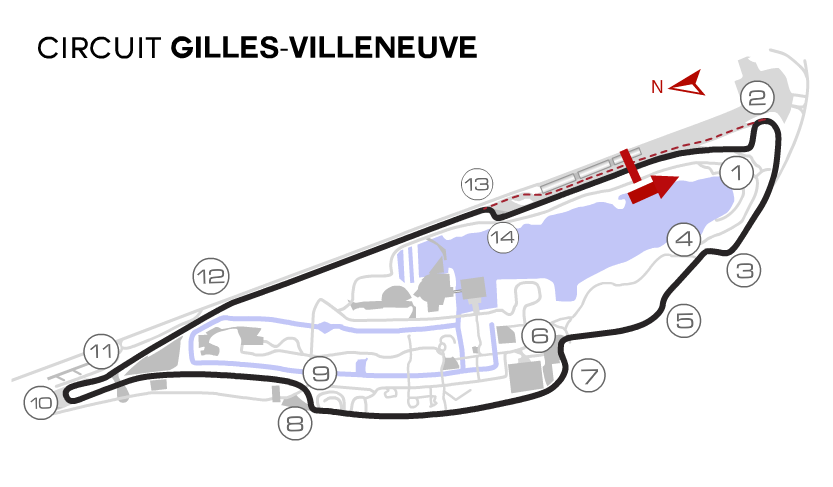 Information:


Date:
25th May 2018
Time:
19:30 BST Practice, 20:30 BST Qualifying, approx 20:40 BST Feature Race, approx 21:30 Sprint Warm Up, approx 21:40 Sprint Race
Remember to let us know
in advance in the absence PM
if you are unable to attend the race!
Circuit:


Track:
Circuit Gilles Villeneuve
Time of Day:
Late Afternoon
Weather:
To be updated in comments
Stuff:
- Montreal is in Canada
- Canada is on earth
-...
- I typed in 'fun facts about the earth' and I was greeted with incredible facts, such as: The earth is old, and the earth spins around the sun.
- There were some actually interesting ones, but they're aren't as fun to share.
Standings:
Drivers Championship
Teams Championship
Tier Championships
Results to the tier championships can be found
here
, in the main results page