AOR Admin
Staff member
AOR Admin
AOR Thursday Practice
hosted by Team Tortoise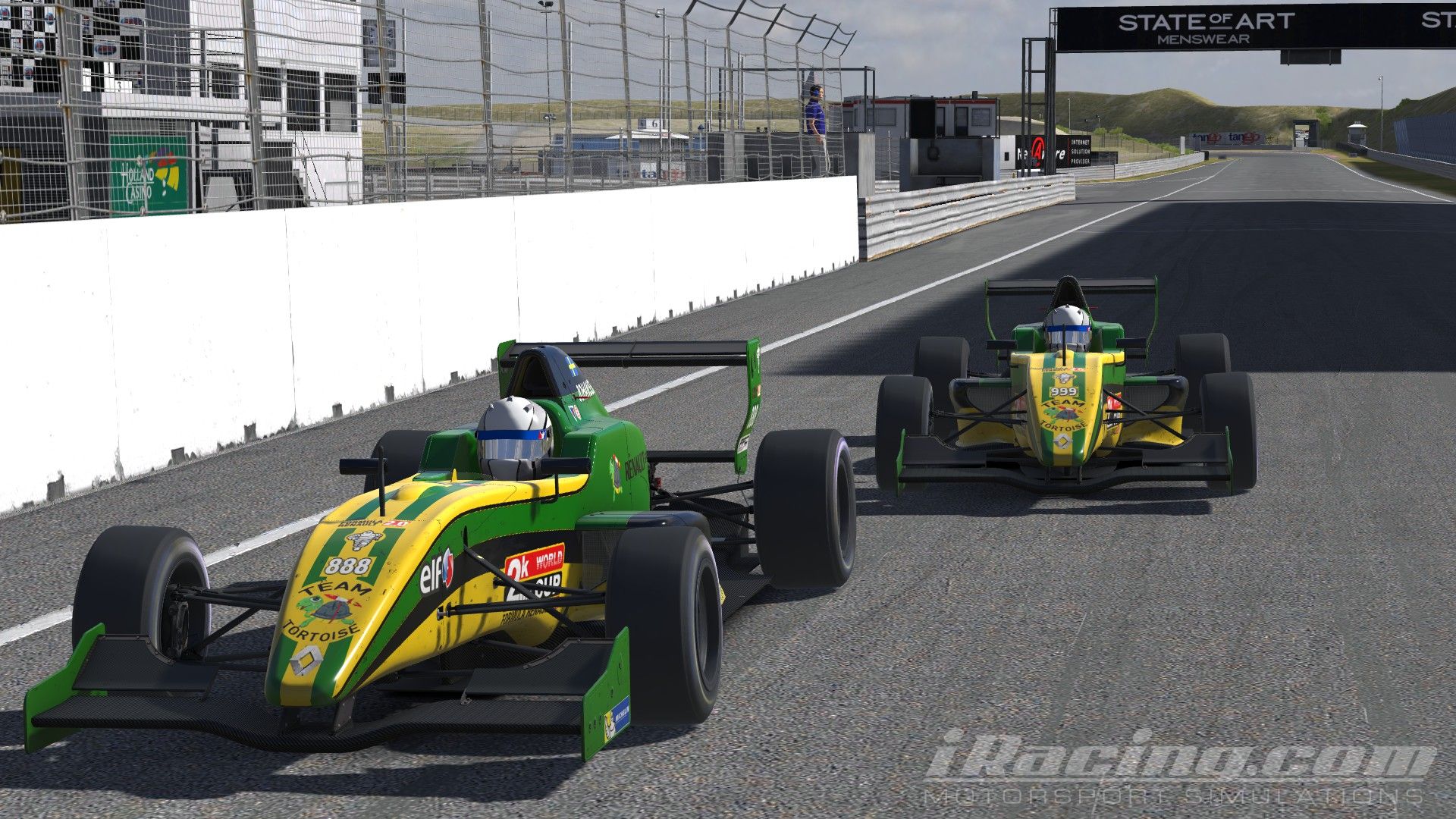 Hey everyone
Seven seasons in a row, unbelievable. Yes it's Tortoise Practice back at ya with another 48 glorious hours of practice hosted by Fredrik
@frejo
& myself. This is available to everyone including the waiting list and includes great banter by me.
Information:
Date: Thursdays
Time: 19:00-23:00 GMT+1 (Will change to GMT+0 when clocks change 30th October)
Weather: iRacing dynamic
Dynamic tracks: Automatically generated
Password: All drivers will be notified via a separate private message on this forum before the session.
Look forward to seeing you in there!
Evzo and Freddo