AOR Admin
Staff member
AOR Admin
AOR Thursday Practice
hosted by Team Tortoise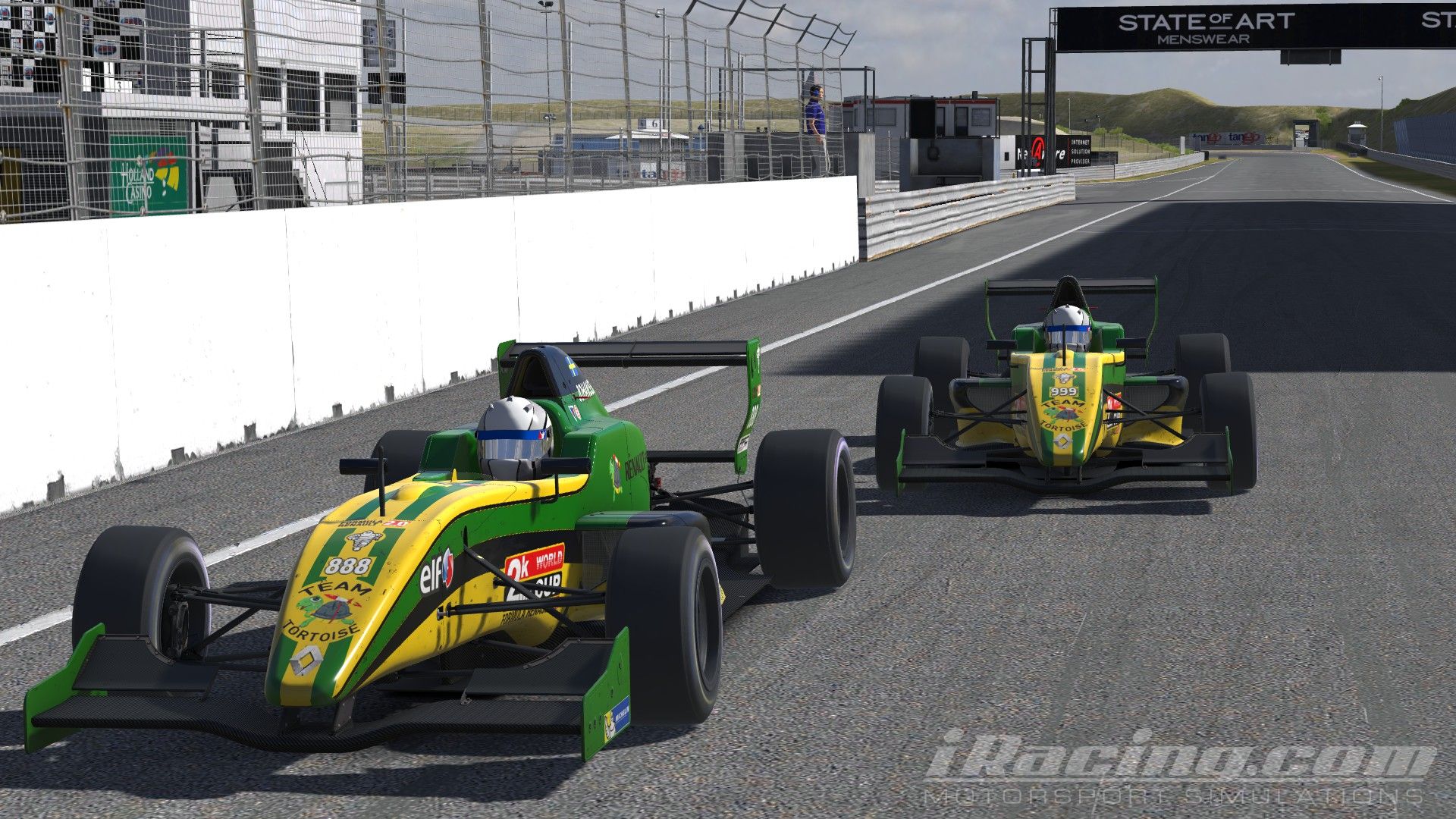 Hohoho I'm Santa (yes it's the same picture wowwwwwwwwww)
Eight maids-a-milking? Nah. Eight seasons of Tortoise Practice. HO HO HO great joke Evzo
Me n
@frejo
are bringing you Thursday night bantz again, so it's a great time. But it's also sad, because as we are integrating the practice into our actual league on iRacing, this means no more passwords.
Lets have a minute's silence for Evan's amazing, funny passwords. RIP....
Thursday Practice is now the most significant it has ever been, especially now with this:
McPhilen said:

The Thursday practice session will remain unchanged. However, the weather for the feature and sprint race will now be determined by whatever the conditions at the end of the Thursday practice were, instead of being dynamic.
So hope to see you's out there sweating it out - here's usual info
Date: Thursdays
Time: 19:00-23:00 GMT
Weather: iRacing dynamic (determines race weather)
Dynamic tracks: Automatically generated
You can now find the sessions via our league page on iRacing, not the hosted session list.
Evan and Fredrik
@Lorrentz
@Steve Kagerer
@The Genius
@StevieSQ
@Ycoms
@Hoff
@xOwnage133
@RandyMcScrandy1
@FisiFan91
@lokitekki
@heuer91
@VICSALT
@Leister-Meister
@Osterkamp
@xII robo IIx
@Mark Forte
@Brinkk
@UrBaNz Octane x
@Gunar Nijenhuis
@Dylan Hember
@Patrick Kessler
@Synergi
@J-F Godin
@Robert Plumley
@Rin Hato
@camo
@Tye
@frejo
@Erti147
@Janick Nijenhuis
@Anthony James