rFactor2 Coordinator
Staff member
rFactor2 Coordinator
Calendar: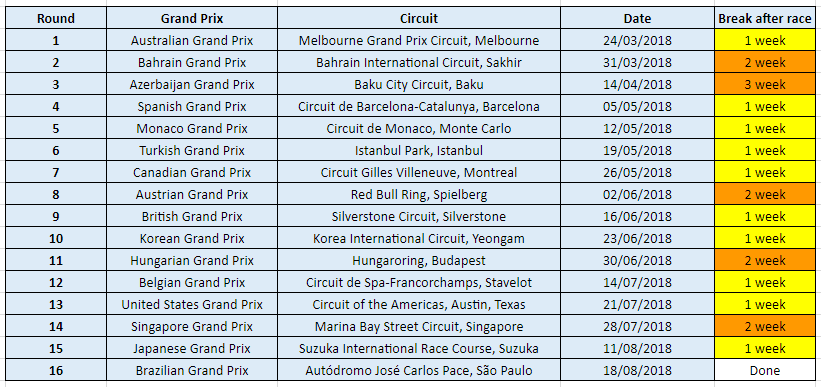 Server:
All of the tracks and the car for this season are packaged to the server, which means that you do not have to download them ahead of the season. Make sure you have the auto mod installer on your PC and you will be good to go whenever you join our server.
The server details will be given to drivers upon request. This is a private and paid server, so please do not share the details of the server to drivers outside of the league without permission.
You can donate to the running costs of the server at the following pay pal link, donations are greatly appreciated by the rFactor team!
https://www.paypal.me/rFactor2AOR