So the domestic season is over, Man City completed the first ever English domestic treble. (or quadruple if you wish to include the community shield
) with a record 6-0 FA Cup final win over Watford.
As for the all English European finals: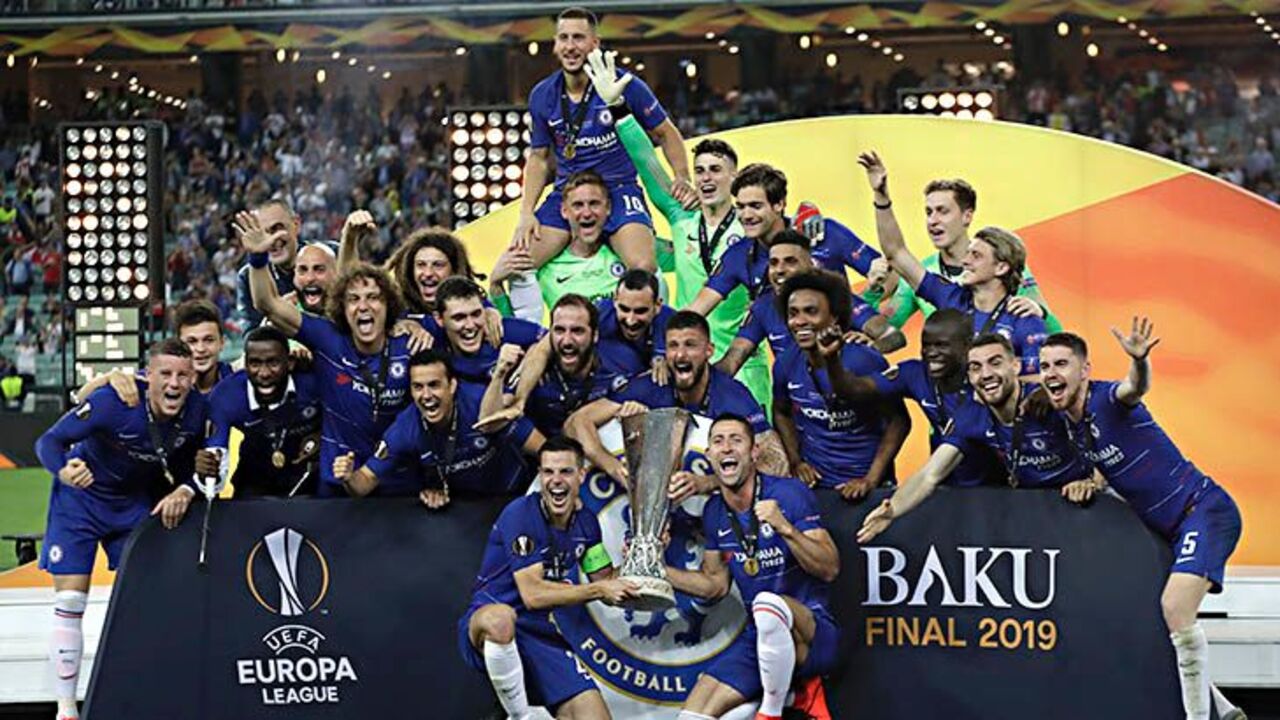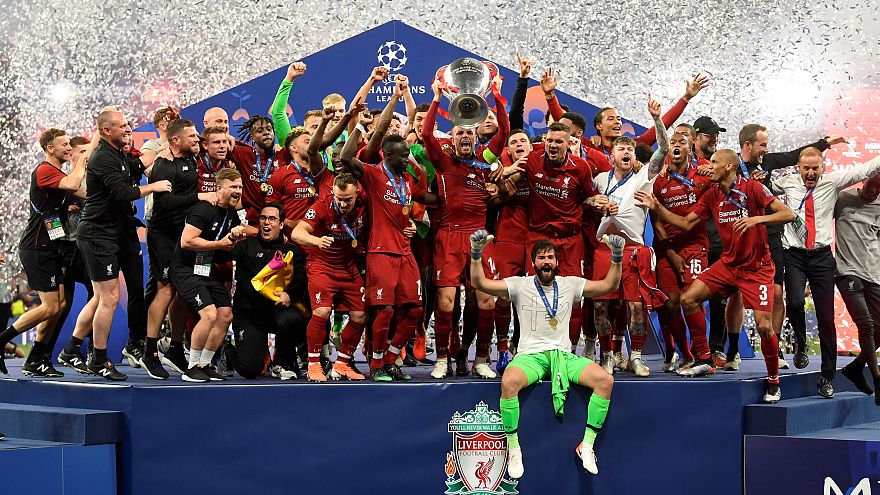 Firstly with Liverpool winning the UCL, personally I felt they deserved to win something this season after how they performed overall in general over the season, though funnily enough there performance in the final was pretty average at best, but that's just how things can work out sometimes. (On another note pleased to see Klopp finally end his final hoodoo, it was long overdue after his time at Dortmund)
For Tottenham I wouldn't say back to the drawingboard as for them to even reach the UCL final this season is nothing short of outrageous considering that Pochettino hasn't been able to buy anyone over the previous transfer windows, if theres ever a time to back your manager now is it for Levy, otherwise if I was Pochettino you would have to seriously question the ambition of the chairman and whether to seek pastures new.
As for the Europa League well for Chelsea it wasn't to hard in the end and if former GK Cech hadn't played well it could've been a very embarrassing result for Arsenal, but its a likely fitting end to Hazard's time there, he deserves and earned his likely move to Real Madrid. Also theres every chance Sarri will be leaving as well which would have been unthinkable after the first few months of the season but his tactics became pretty easy for other teams to stop and the myth of 'sarriball' got boring pretty fast for the Chelsea fans, yet in simple numbers for Chelsea to finish 3rd and win the Europa League that has to be a good season in anyone's book.
With Arsenal well it was a must win game for them that final, and yet the performance of the Arsenal players (barring Cech) considering what was at stake was disgraceful, Emery's got a very big job on his hands now.
And finally a massive shout out has to go to Atalanta in Serie A despite having the 14th highest wage budget in that league they managed to finish the season 3rd (and qualify for the UCL for the 1st ever time), ahead of the likes of Roma and the 2 Milans a quite frankly astonishing achievement.
And there was nearly another massive shock in the europe main leagues as in La Liga, Getafe just missed out on UCL themselves and finished 5th this season.
Last edited: