Platform + League: Xbox F4
League Coordinator: @Germo
Date: 20/10/19
Members Involved: @Callumg247
Description:
Constant intentional abuse of track limits at stowe, especially in qualifying which caused him to get P2, should've been P4. And then further abuse during the race being the only one in the top 4 abusing it. Going 4 wheels outside the white lines, at least 12 times, minimum.
1.3.1
● Stay within the track boundaries with at least two tyres at all times. The track boundaries are defined by the white lines, NOT by the edge of the kerbs. The white lines are deemed part of the track, however the kerbs are not. Cutting corners, or extending the track, to gain an advantage is not allowed. Drivers found to be persistently breaking this rule will be penalised retrospectively. It is up to the stewards' discretion (based on the evidence provided) to determine whether a driver has abused the track limits to an extent where a penalty is justified.
Evidence:
Let's get rigggght into the quali, clear track extension, videos & pictures below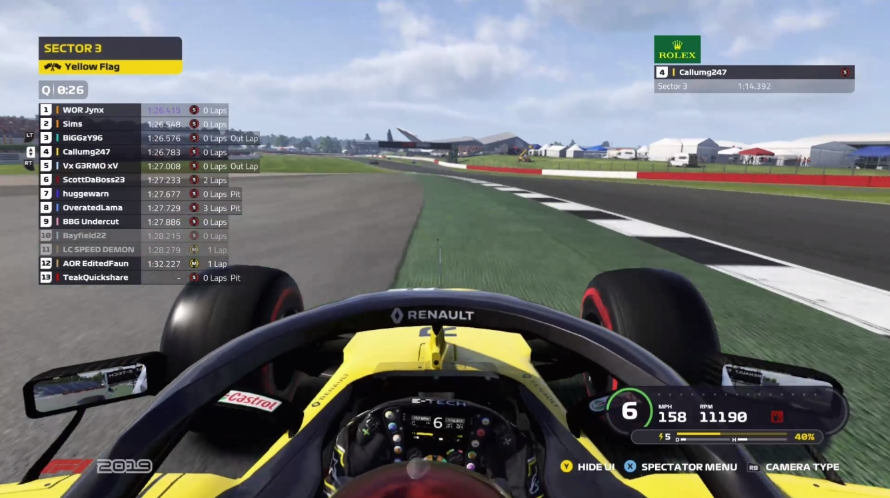 Here's some videos & images from the race
Lap 25
Lap 12
Lap 26
Lap 1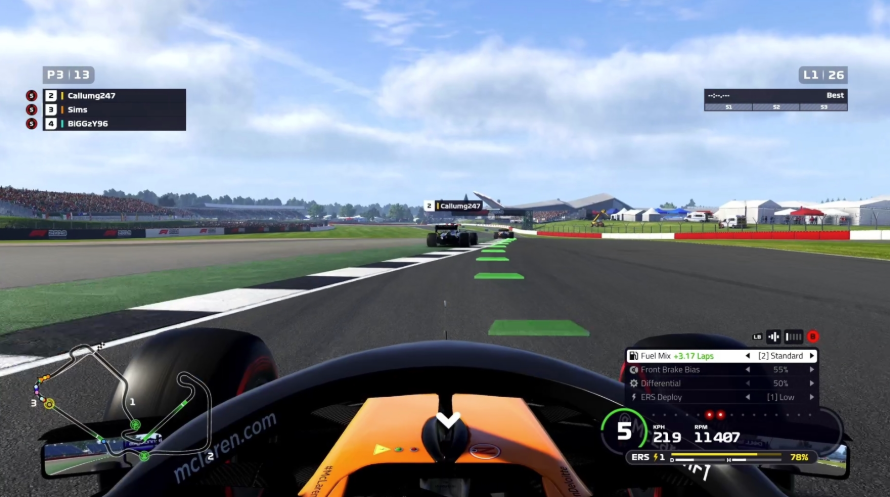 Lap 3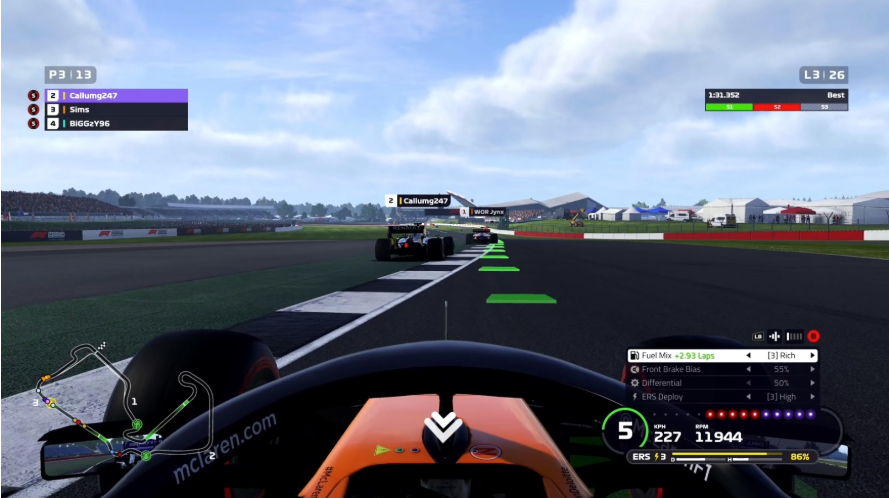 Lap 4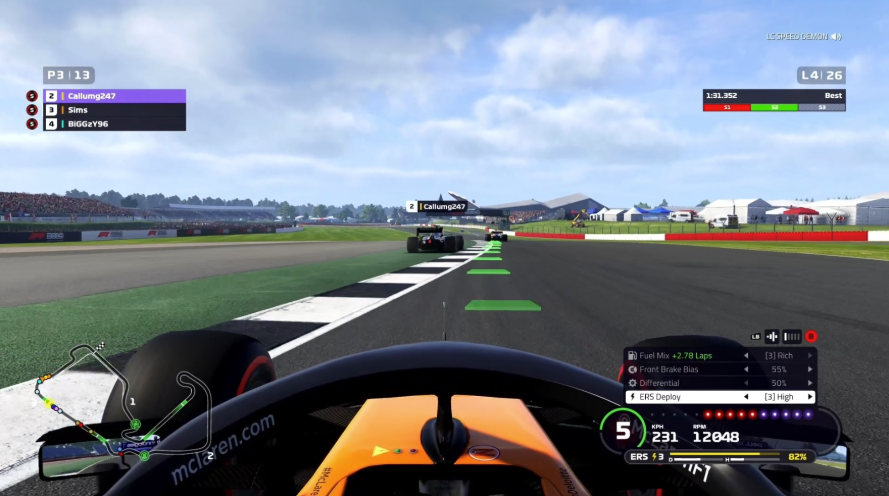 Lap 5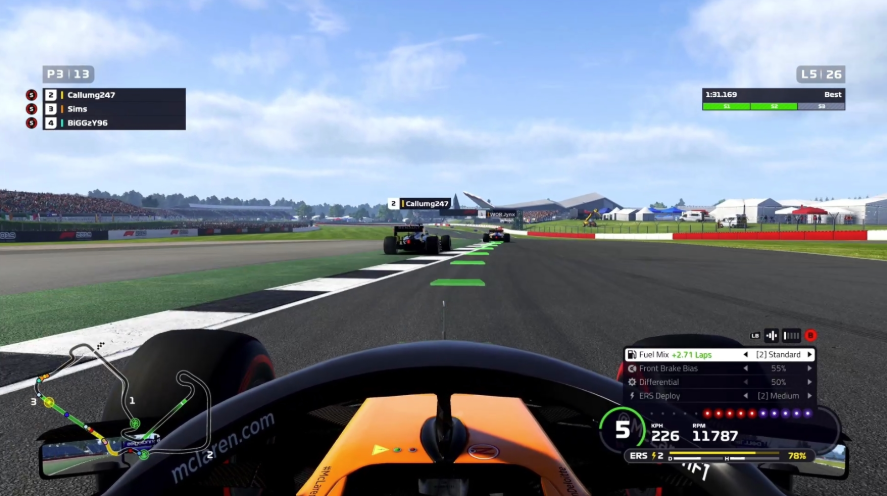 Lap 9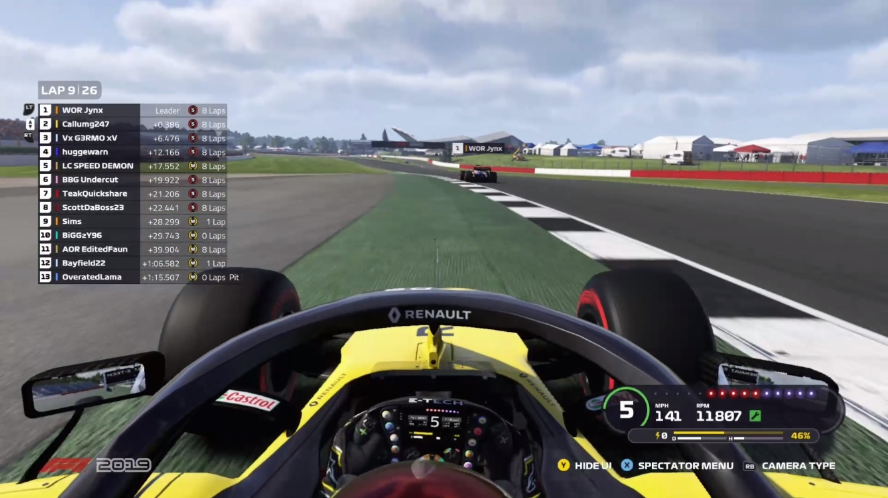 Lap 12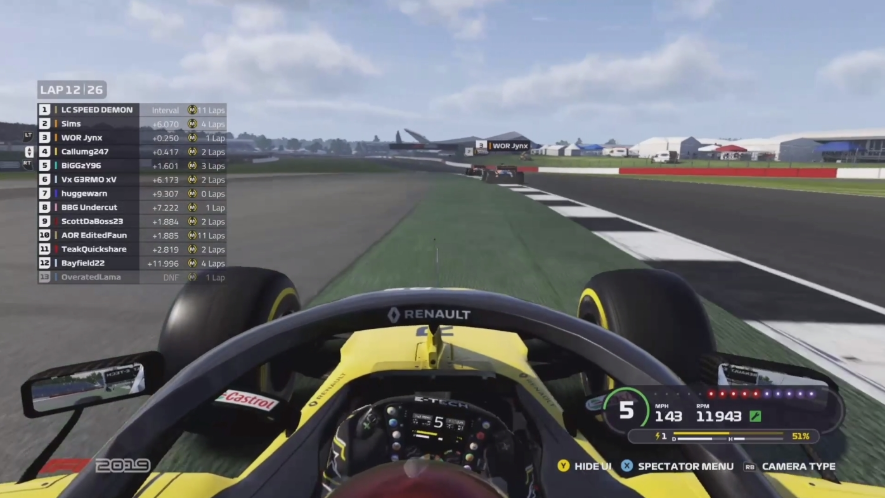 Lap 16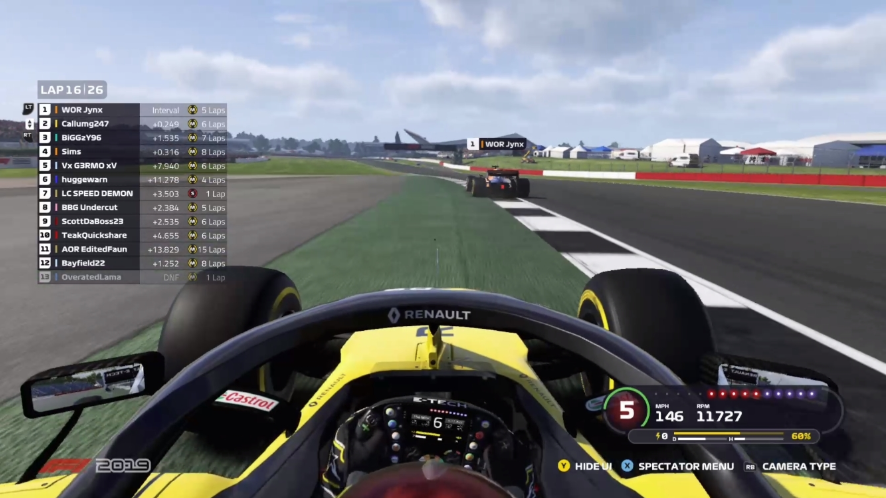 Lap 20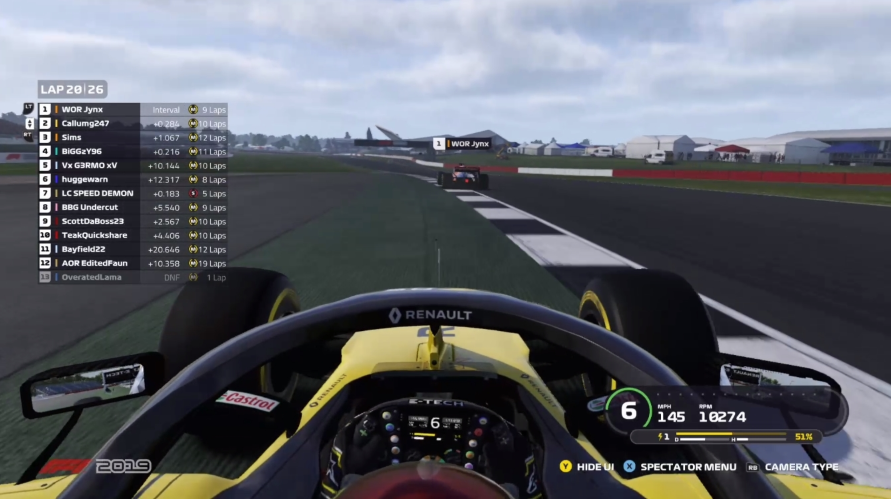 Lap 21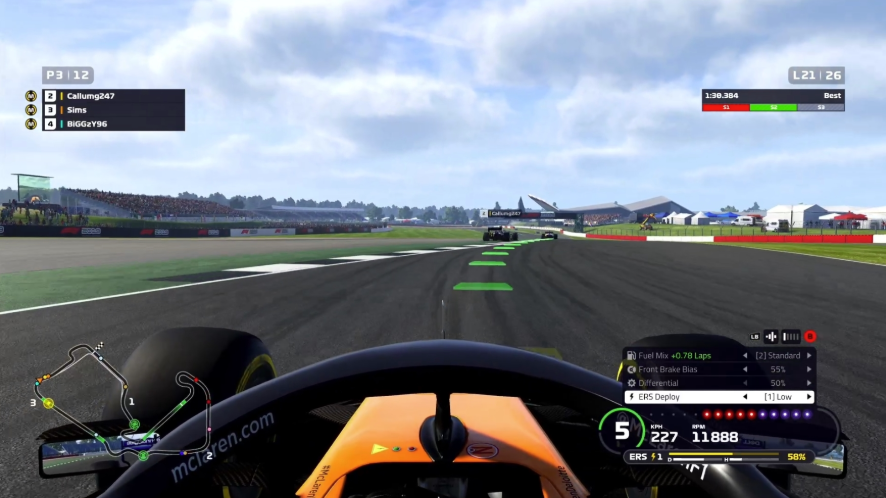 Lap 22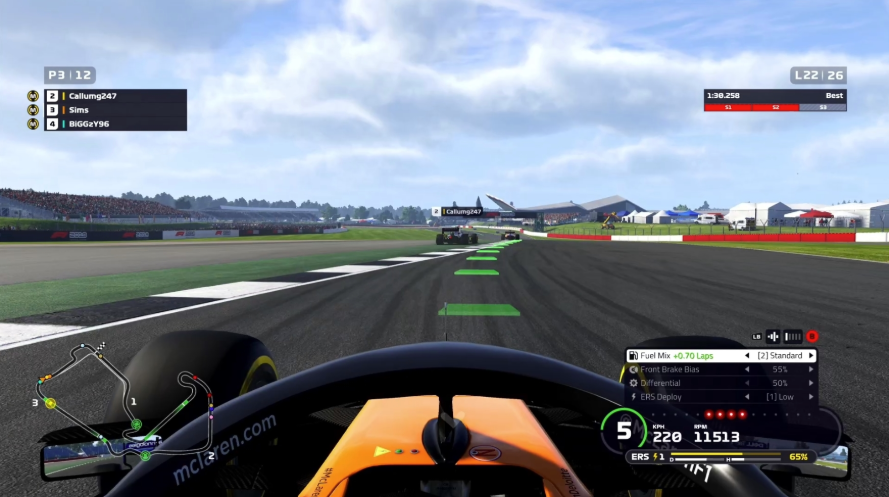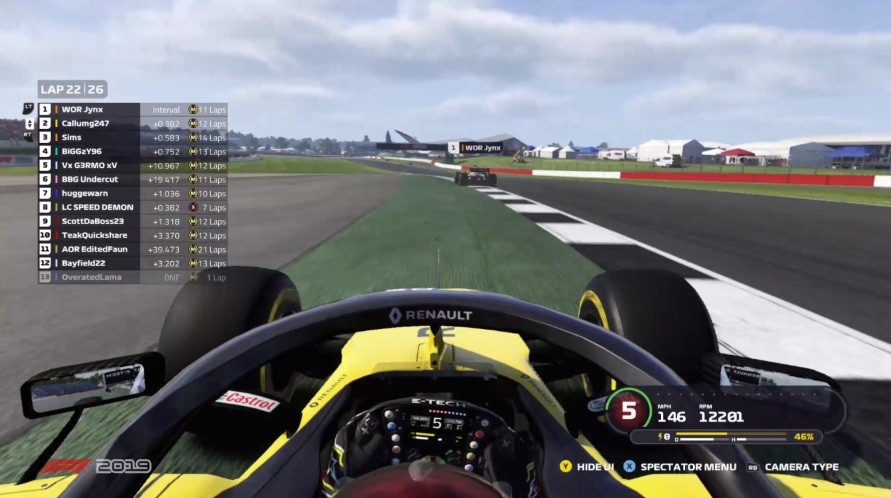 Lap 25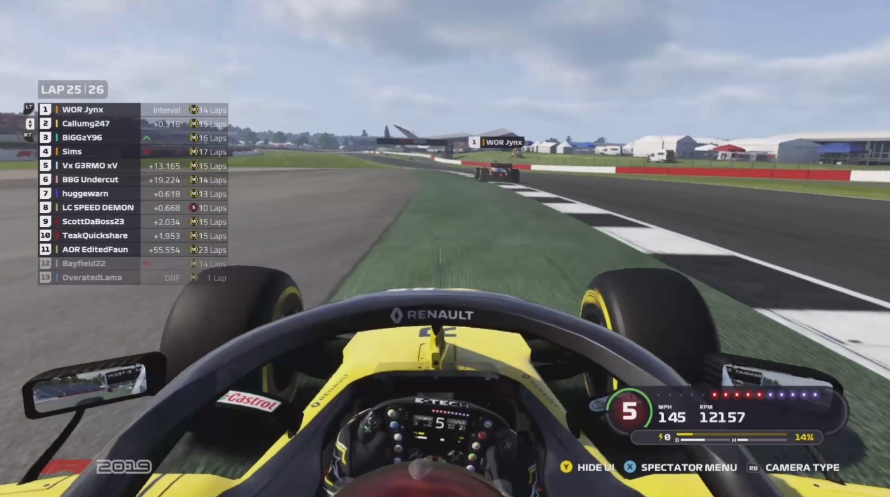 Probs more that I missed, he didn't have a warning as far as I know